You can not select more than 25 topics
Topics must start with a letter or number, can include dashes ('-') and can be up to 35 characters long.
README.md
An Offline Life (js13kgames-2018 contribution)
This is my contribution to js13kgames in 2018. It is inspired by the "Free Hours" comic of CommitStrip.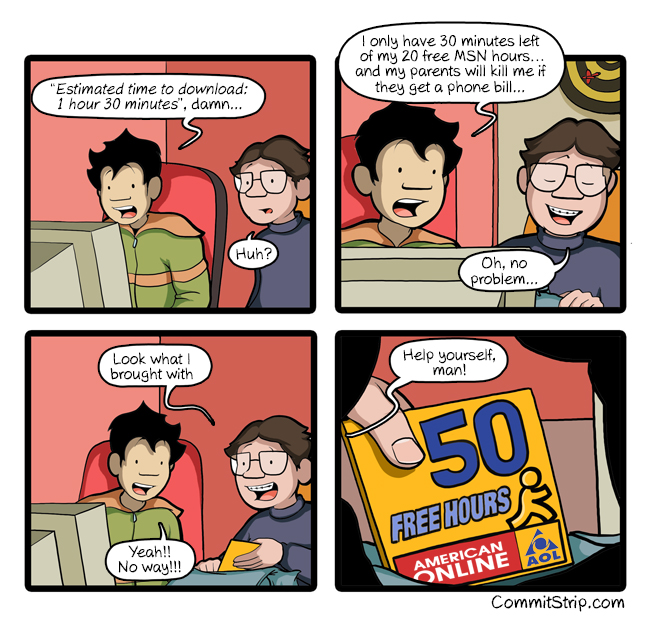 Getting started
Clone the repo, install the dependencies and execute npm start.
Then open index.html in a browser.
Credits
This projects would not have been possible without the contributions by others. It makes use of the following works:
Documentation
After cloning the repo and installing the deps, run npm run doc and look into the new docs directory.
Known Issues
If you are starting this app with a file: protocol under a Chromium-based browser (Chrome, Opera and that like), make sure, you are configuring the cookie settings correctly.
License
GPL v3+. See License for details.